Holiday Gift Cheat Sheet
Forgot to buy a gift? Well, don't worry. Here is a list of items to get your favorite people in short notice.
As the countdown to winter holidays begins and the work piles up, you may have forgotten to purchase a family member or a special someone's gift. Whether it's your mom or your little cousin, this list will help.
For the Gamer
Is your favorite gamer in need of a new gaming console? Here are a few of the top gaming consoles recommended.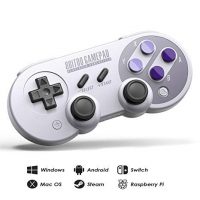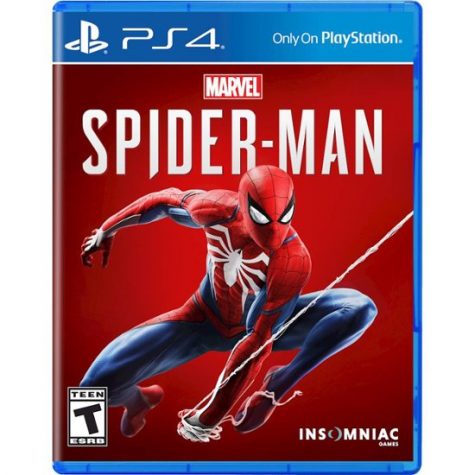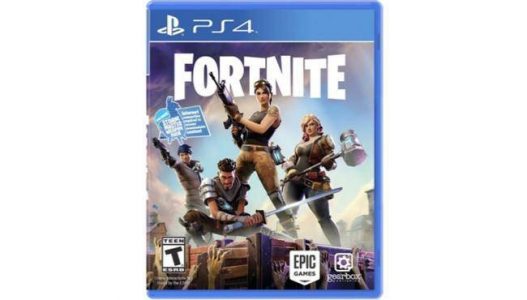 For the Techie
Who in your family is wanting one of the hottest gadgets on the market? No matter their age, they could use the following items.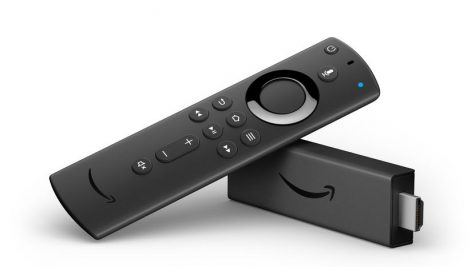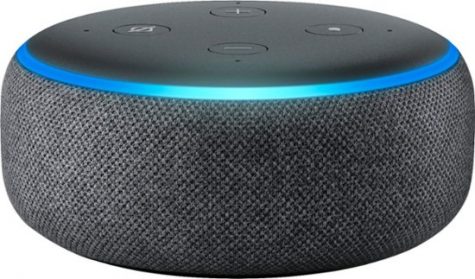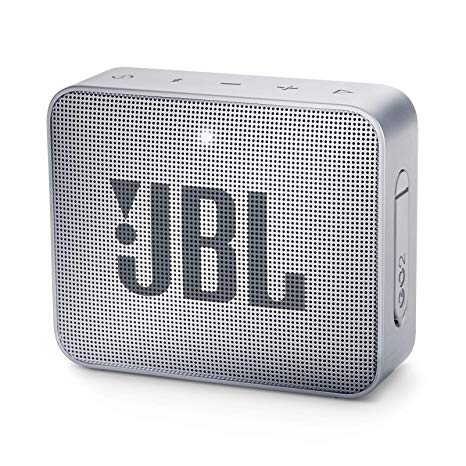 For the Book Nerd
Below are the most recommended books on the market. Here are a few suggestion for your book nerd!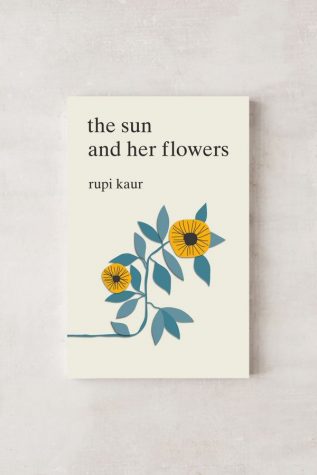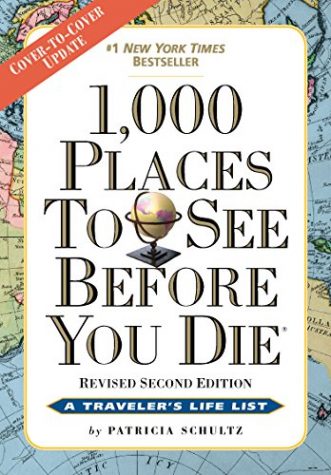 The Hate You Give by Angie Thomas
For the Game Lover
Whether it's a family get-together, game night, or a sleepover with friends, these games will make a special someone's life a little more silly.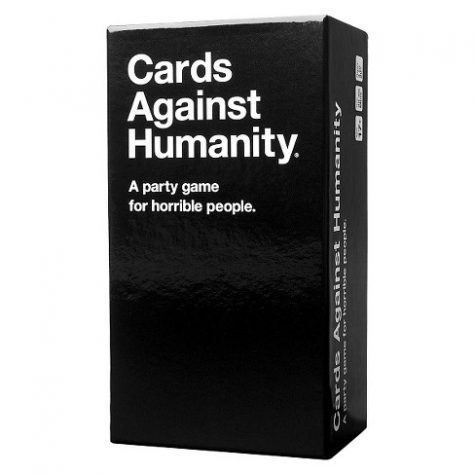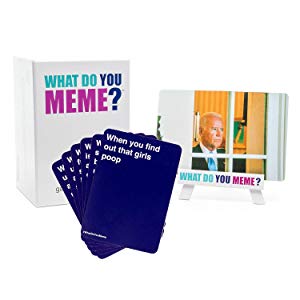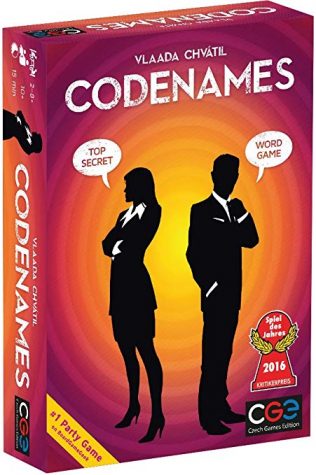 For Everyone
Blanking on ideas? Well, nothing is easier than gift cards and subscription boxes.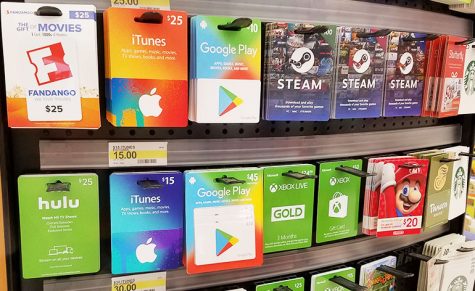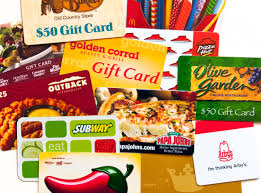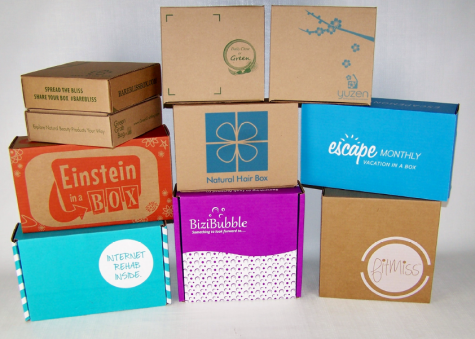 For the Grandparents
Not thinking your grandparents are wanting a board game or XBox? Maybe the things below will help you.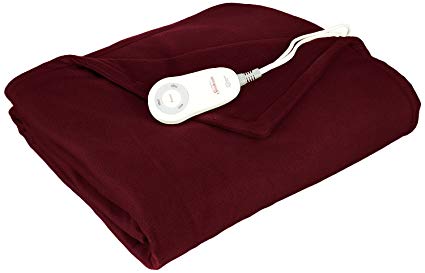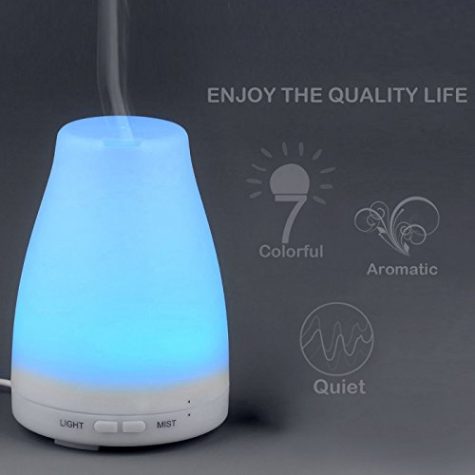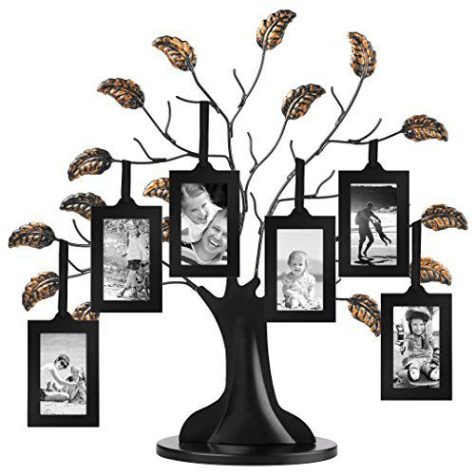 For the Makeup Enthusiast  
Get the beauty guru in your family one of the top makeup items listed below.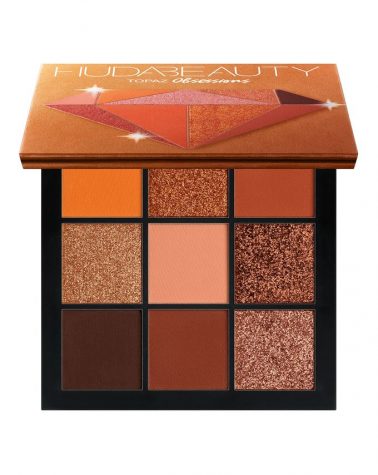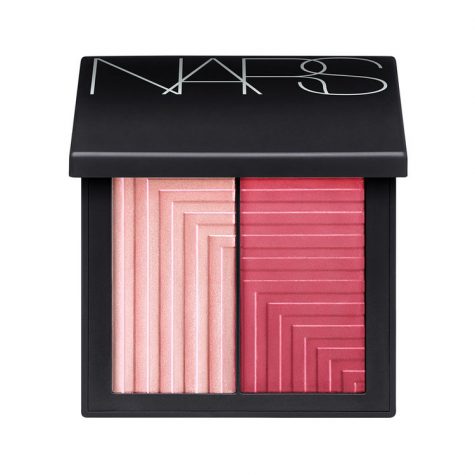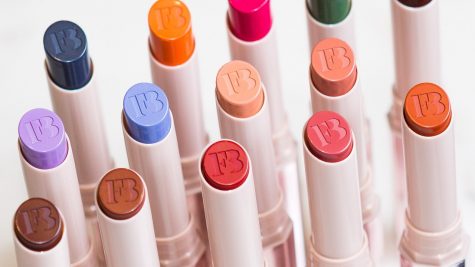 For the Kiddo
Here are a few gender neutral gifts for the kids in your life.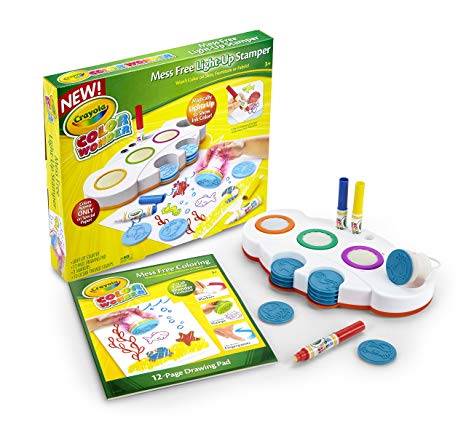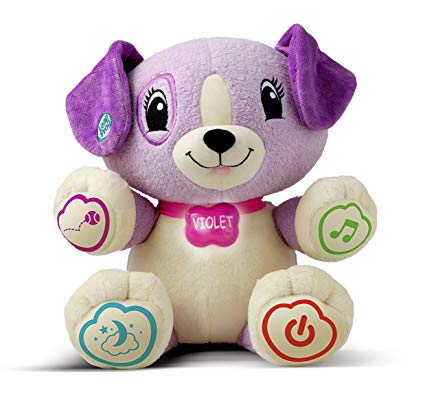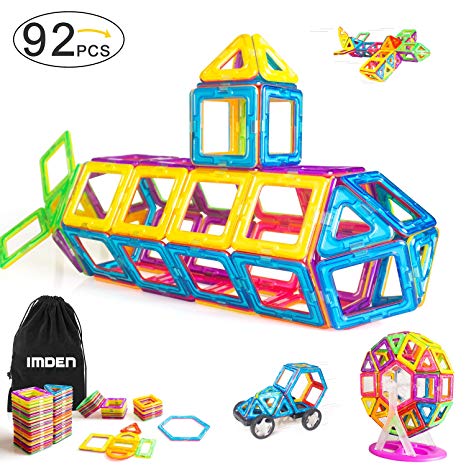 For the Athlete
Does your athlete need some new equipment to get them out of the "deep freeze"?