Legally Blonde is Officially On
Liberty students are working hard on the production of the Legally Blonde musical.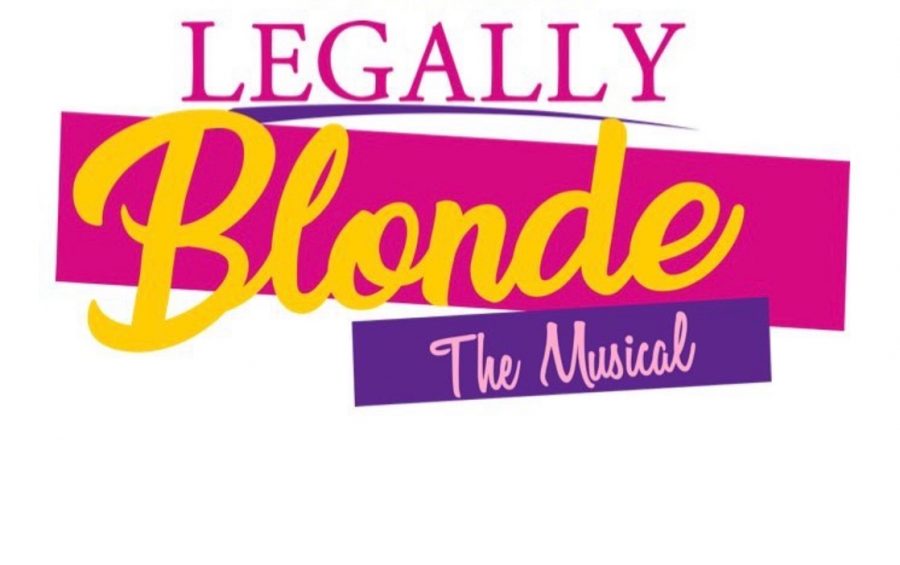 It's 4:05. The bell rings and students rush out to their cars as they leave to go home or attend after-school activities. However, a handful stay behind each day to prepare for the upcoming musical, Legally Blonde. Auditions for the play started in December and the cast has been working hard ever since.
Legally Blonde is the story of a girl, Elle Woods, who has it all, but what she wants most is to be with her boyfriend Warner Huntington. On the night she thinks he's about to propose, Warner breaks up with her because he believes she's too dumb and "blonde". Chasing after him, she goes to extreme measures to get into Harvard Law School to win him back.
Scott Dill, junior, plays the role of Warner and has been practicing since being cast a few months ago.
"I listen to the Broadway production in my free time and look over my lines after school," Dill said.
Dill found a passion for acting when he became involved in community theatre.
"I have done community theater in the past and have always enjoyed pretending to be another person," he said.
Many cast members stay after school each day to rehearse. An average rehearsal day begins with the cast meeting in the choir room to learn and/or practice songs and dances. Now that opening night is approaching, the cast has started working on blocking, or coordinating their places and movements in each scene. Tech week started Monday, April 1st. Tech week prepares the stage, lights, and props for the performance.
Dill feels that Legally Blonde is different than other musicals because it's relevant to high schoolers. Legally Blonde displays dirty humor as well as struggles that others can relate to.
Dill explained that he has enjoyed meeting new people through theatre.
"I am now close friends with people I had never seen in the hallways," he said.
Chloe Williams, sophomore, is one of the set managers for the Legally Blonde musical.
Williams has a history in theatre, stating, "I have been involved in all the plays and musicals [that] Liberty Lightning Theatre has put on so far. I was also involved in the community theatre production of Beauty and the Beast."
The set crew meets every day after school for rehearsal. When they aren't rehearsing, they work on building the set. Individually, Williams is shadowing the current headset manager so she can learn techniques for next year.
"Through this experience, I was able to get closer and create new friendships with people and grow as a person," Williams said. "We have been able to create somewhat of a theatre family and I'm glad that I am able to be a part of it."
Katey Halverson, junior, plays Elle Woods. She stated that it's been a blast playing Elle and she feels many students can relate to this character. Halverson spent many of her snow days working hard rehearsing her lines.
Halverson has a lot experience when it comes to acting stating, "I've been acting since age 8, and haven't stopped, you learn a lot after you've done so many productions."
Past productions for Halverson include: Gertrude McFuzz in Seussical, and Belle in Beauty and the Beast.
Showing dates for Legally Blonde are April 11th, 12th, and 13th and the cast and crew hope to see a good turnout of students and teachers.