Cameron McKnight's Dog Business
About three years ago, Cameron McKnight, junior, officially started Cameron's Dog Services and has had a lot of success walking and taking care of dogs around the area. 
Cameron McKnight, junior, had become interested in business, and when a 13-year-old wants to earn money, there's not many options. About three years ago, McKnight officially started Cameron's Dog Services and has had a lot of success walking and taking care of dogs around the area. 
"It started initially as picking up dog-crap for a few people I knew, and then one of [my clients] told me I should get business cards, and I gave them to him, and he gave them to his neighbors, and it kept spiraling and that's how it started," said McKnight. 
His business is mostly dog-focused.
"I do in-home boarding, out-of-home boarding, walking, and poop pickup," said McKnight. 
The job is pretty simple for McKnight, and the income is good while the work isn't too difficult. 
"I have unlimited supply of rubber gloves, and with owning and walking dogs, the owner usually provides a lot of what I need," said McKnight. 
Even though this is his own business, McKnight also works at Scheels, which is his primary job. 
"I call this my side-hustle. I work at Scheels about 20 hours a week and I do my dog stuff about 7-10 hours a week," McKnight adds. 
Throughout his process, McKnight has learned how to manage the money, his clients, and his time. He has maintained his business well enough to start another job and keep a steady income from his dog-care business all at the age of 16. 
McKnight also knows the importance of a business partner, so he has time and can spread out the work. Fortunately for him, his sister seems to be the perfect employee. 
"I recruit my sister, and it's really nice that I learned the value of money and ownership because I can give my sister only 25% because I am the business owner," McKnight jokes. 
Especially with starting a business from scratch, many difficulties can arise. There's no guarantees in a business, and for a young entrepreneur like McKnight and his dog care business, it could be hard to find and maintain steady customers. 
"Growing a business is really hard; you just need to find clients," McKnight said. 
McKnight knows the struggle of business and needed a way to reach out to the community and spread the word about what he was doing. He said recently his clientele spiked when he jumped to the opportunity of a silent auction at his church. 
"I gave away my services for one of the baskets which was a week of free dog watching and three pickups. The winner thought I was doing a really nice job, and spread the word to her friend and her friend gave it to her friend and so on," McKnight said. 
Tuesdays, Wednesdays, and Thursdays McKnight has a lot of business all from the same area around South Slope. 
McKnight enjoys the process and more importantly the dogs, and his business is open to anyone who needs of service around the area. 
 "I will try to keep this going as long as I can, and I enjoy doing it a lot, which is the most important part," McKnight said.
About the Writer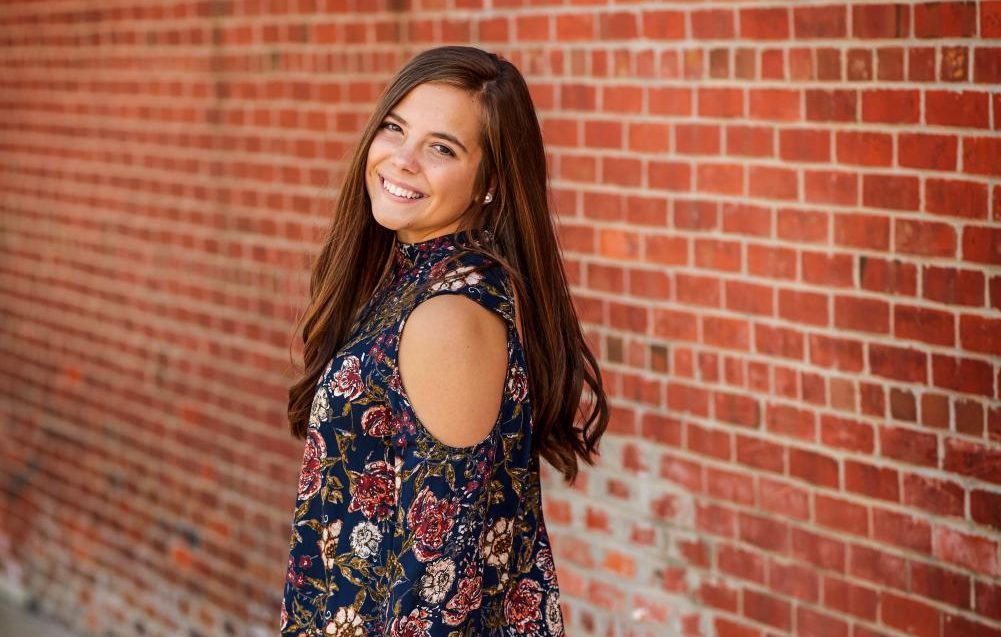 Tessa Miller, Social Media Chair
Tessa Miller, senior, is a member of The Live Wire staff for the second year. Her hobbies include running and soccer and she is involved in numerous clubs...