Super Tuesday 2020
Super Tuesday is very important in determining the nominees for each party. On Super Tuesday, many states held their primaries, and candidates received many delegates.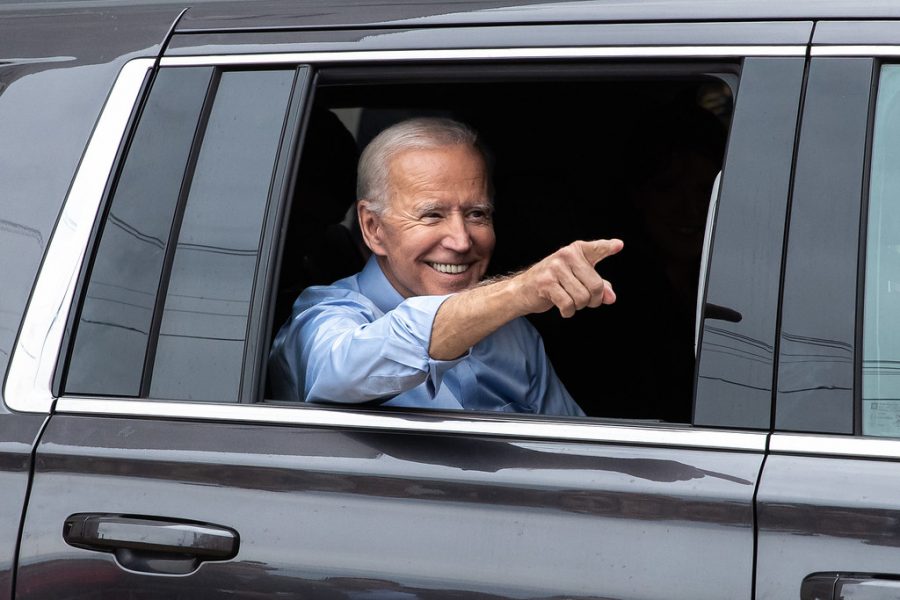 Super Tuesday is a very important day in the United States. Super Tuesday occurs each year of a presidential election and is the primary election day, this year on March 3. 
On Super Tuesday, the majority of U.S states will hold their individual primaries to give candidates delegates. These votes will help determine who the nominees are for each political party. On Super Tuesday, one-third of the available delegates are distributed.
This year, many candidates dropped out of the presidential race following Super Tuesday. Among these dropouts are some of the former front runners: Pete Buttigieg, Elizabeth Warren, Michael Bloomberg, and Amy Klobuchar.
Of these candidates, all of them are endorsing Joe Biden except for Marianne Williamson, Bill de Blasio, and Warren. Warren has yet to endorse a potential nominee, and Williamson and de Blasio endorsed Bernie Sanders. 
Buttigieg, who is seen as a more moderate liberal, is supporting Biden because he believes he has the best chance of beating President Trump in the upcoming 2020 election.
"When I ran for president, we made it clear that the whole idea about rallying the country together to defeat Donald Trump and to win the era for the values that we share," said Buttigieg.
De Blasio endorsed Sanders after dropping out, stating that he stands with Sanders because of the progressive agenda.
He announced, "I am standing with Bernie because he stands with working families, and always has. New Yorkers know all too well the damage caused by Donald Trump's xenophobia, bigotry, and recklessness, and Bernie is the candidate to take him on and take him down."
This leaves candidates Biden, Sanders, and Tulsi Gabbard from the Democratic party, and President Trump, Roque De La Fuente, and Bill Weld for the Republican Party. There is no clear nominee yet for the Democrats, but President Trump is the predicted Republican nominee.
President Trump said, "I will totally accept the results of this great and historic presidential election- if I win […] Bottom line, we're going to win." 
The regions that held their primaries on Super Tuesday are Alabama, American Samoa, Arkansas, California, Colorado, Maine, Massachusetts, Minnesota, North Carolina, Oklahoma, Tennessee, Texas, Utah, Vermont, and Virginia.
Former Vice President Biden won Super Tuesday overall. As of March 6th, former Vice President Joe Biden won at least 584 delegates, and Bernie Sanders won at least 503. 
About the Writer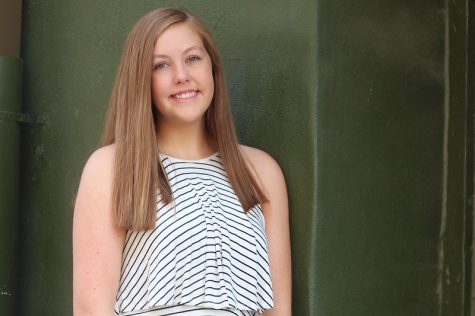 Elizabeth Barnett, Writer
Elizabeth Barnett, most commonly known as Liz, is a first-year writer on the Live Wire staff. She is a sophomore at Liberty, and is involved in volleyball...