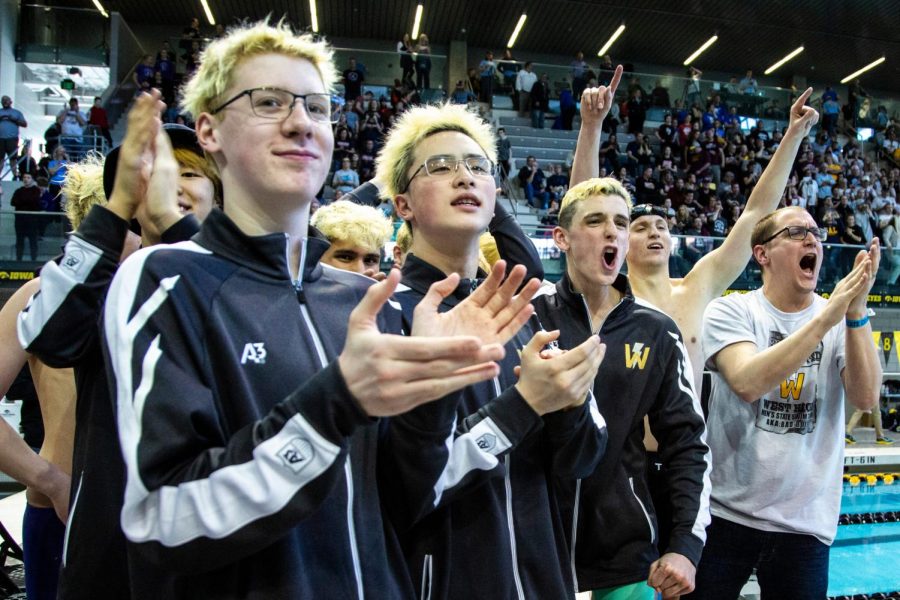 With the winter season right around the corner, all winter sports teams are starting to practice and get ready to compete this upcoming season. Boys and girls basketball, boys swimming and diving, wrestling, and boys and girls bowling are the five sports that have their seasons during the winter. 
The returning 5A state champions, the combined West and Liberty swimming team are expected to repeat the historic success this year. With the loss of key, decorated seniors James Pinter (West) and Izaak Hajek (Liberty), the returning athletes will have to step it up this year. The team was the first ever state champions in Liberty history in 2019. There are a lot of high expectations for this upcoming season, as they want to meet and exceed expectations. 
"Last year was an incredible learning experience for us, our team will be full of new arising leaders. We expect to not only win another state title, but improve, and score more points at state," Kirk Brotherton, swimmer, explained. 
Last year, the combined Liberty West Bowling team finished their season with three wins and twelve losses. The team was led by Ryan Bys, then sophomore, and Stirlen Robertson, West sophomore. With most of the team returning, they look forward to when they can compete again.
"I'm excited for this upcoming season and really optimistic about what we can do to build and improve on last year," said Bys.
There is nowhere to go but up for both basketball teams this upcoming season. The girls team finished with 3 wins and 18 losses. The boys team did better, though, but still under .500 with a 10-13 record. The boys team lost a key starter, Andre Brandon due to graduation, and going-to-be sophomore, Savior Taylor, who transferred from Liberty to West. The boys team has some big shoes to fill this season. Also notable, Coach Stu Ordman and Coach Ryan Kelly will be co-coaching the team this year.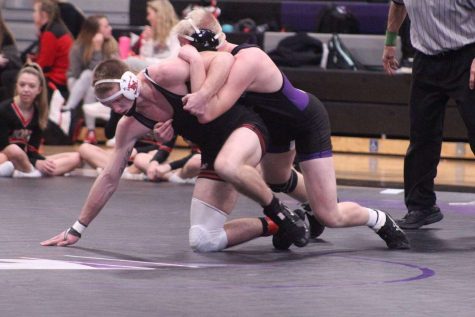 The very young girls basketball team has a lot of room for growth. With the loss of senior Sam McPherson, the underclassmen have big roles to play. Sophomores Keiko Ono-Fullard and Kennedy Daugherty and junior Hailey Napoli look to replicate each of their own successes that they had last year on the court. The girls team, finishing 3-18, are capable of a big jump this year. 
The Liberty High wrestling team, just managed to get in all of their meets before the unfortunate circumstance of the global pandemic. The boys wrestling team went 1-7 in meets according to trackwrestling.com . They had quite a few tournaments but the results are not public information on the website.