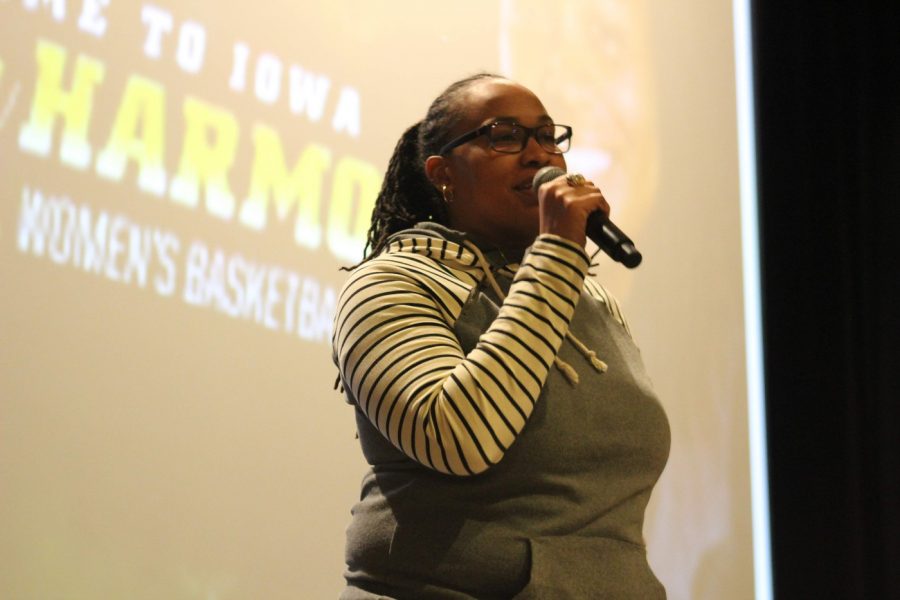 Courtesy of Scott Kibby
In a normal year, classes are put on hold the Friday before Martin Luther King Day to celebrate the legacy of MLK and teach about diversity and service. However, instead of the traditional seminars and activities, this year's celebration will be virtual. 
The decision to hold this event fully online was made early on in the planning process.
"When the planning began, we were currently operating in a 100% online learning model. The committee wanted to put together a plan for MLK Day that would work regardless of the learning model (online, hybrid, fully in-person)," explained Liberty Prinicipal Justin Colbert. "Because we have students enrolled in different enrollment groups (standard and online), [the committee] wanted to create an equitable opportunity to participate, regardless of a student's enrollment. Therefore, all events for that day will be accessed online via Zoom."
Though students can choose to attend online, they can also attend in-person if they so choose.
"If a student does attend in person, they will be assigned a classroom for supervision purposes, and will then access all of the sessions planned for that day via Zoom on their Chomebook. Students will be provided with a sack lunch during the designated lunch time, then they will return to the same assigned classroom for the remainder of the day," described Colbert.
In order to sign up for sessions, students will access a website that will be sent out this week. This website will include descriptions of the sessions, and students will be able to add the events onto a Google Calendar to keep track of when sessions are. 
Sessions in the past have included service opportunities and history lessons. This year will be no different with sessions including "the history of the Civil Rights Movement and the role MLK played in that movement to current civil rights and social justice issues. A number of sessions will also focus on service ideas or projects," Colbert said. 
Other sessions have included speakers, such as former NFL players, and this year, the speakers are no less impressive. 
"One of the main sessions comes from the Humanize My Hoodie Movement. This session will be led [by] local activist Andre Wright, and the session will center around discussions about equity, activism and empowerment," Colbert said.  
The event will be held Wednesday, January 13, and Monday, January 18, there will be no school in observance of MLK Day. The A/B Day schedule will remain the same, so A Day students will go to school on Tuesday, and B Day students will be in-person Wednesday-Friday.