Feeling Fall?
Explore these local hotspots to get into the autumn spirit.
Hang on for a minute...we're trying to find some more stories you might like.
Colony Pumpkin Patch
The Colony Pumpkin patch provides an array of family fun activities. Visitors can buy pumpkins, meet the Colony family, go through the corn maze, and enjoy the fall weather. According to Dominic Ehrman, junior, the pumpkin patch is a great spot to engage with friends and family.
"It's a great time to hang out with friends and enjoy having a fun time," said Ehrman. "I love doing that. You always run into someone new and it's great."
Not only does the pumpkin patch offer many activities throughout the month of October but they are also having a 5k fun run through the maze on Saturday, November 3rd, from 9 a.m. to 2 p.m.
If you're looking for some exercise and would like to support some local North Liberty business owners, sign up for Miles In The Maze 5K. The Colony Pumpkin Patch is a great pick for this fall season providing a taste of country in the city.
Capanna
As the air gets chillier and the cold weather starts slipping in, the drinks get hotter. Capanna sells Pumpkin Spice Lattes and Hot Apple Cider to help warm you up. Deanna Meiburg, sophomore, goes to Capanna a few times a month and takes advantage of the peaceful study environment.
"I go about twice a month and I just got the caramel corn iced coffee, it's a seasonal drink," said Meiburg. "I like to go to study and get my work done. It's quiet so it's easy to focus."
Stop in to get a seasonal fall drink, gelato, or a baked good and enjoy the friendly company to study or get some work done in the stress-free environment.
Heyn's
Come out to this well-known ice cream shop and get a taste of their numerous ice cream flavors. Make sure to try their seasonal fall flavors; pumpkin pie, cinnamon, or oatmeal cream pie. Cathy Cooper, sophomore, goes to Heyn's similar to others she knows.
"I like the ice cream," said Cooper. "It's really good, and the workers are nice. I get Kara's Kreation."
Open year-round, Heyn's is a popular destination for everyone in the family. Stop by between 12:00 p.m. and 9:30 p.m. to enjoy some sweet treats and maybe even see some Bolts working behind the counter.
Wilson's Apple Orchard
Apple cider slushies, donuts, apple turnovers, and caramel apples are just some of the delicious foods offered at Wilson's, which are made with their own home grown apples. Samantha Harvey, freshman, can attest to good times at Wilson's.
"When I was younger I used to go  there with my family, every year…we [got] as many apples as we possibly could. Basically, we [tried] to completely fill our bucket and we make apple pie with my family. It was super fun," said Harvey.
The Apple Orchard provides an opportunity for a day out with the family to enjoy some fall fun. Come take a ride on the tractor, pick apples and pumpkins, take pictures, and grab some merchandise.
About the Writer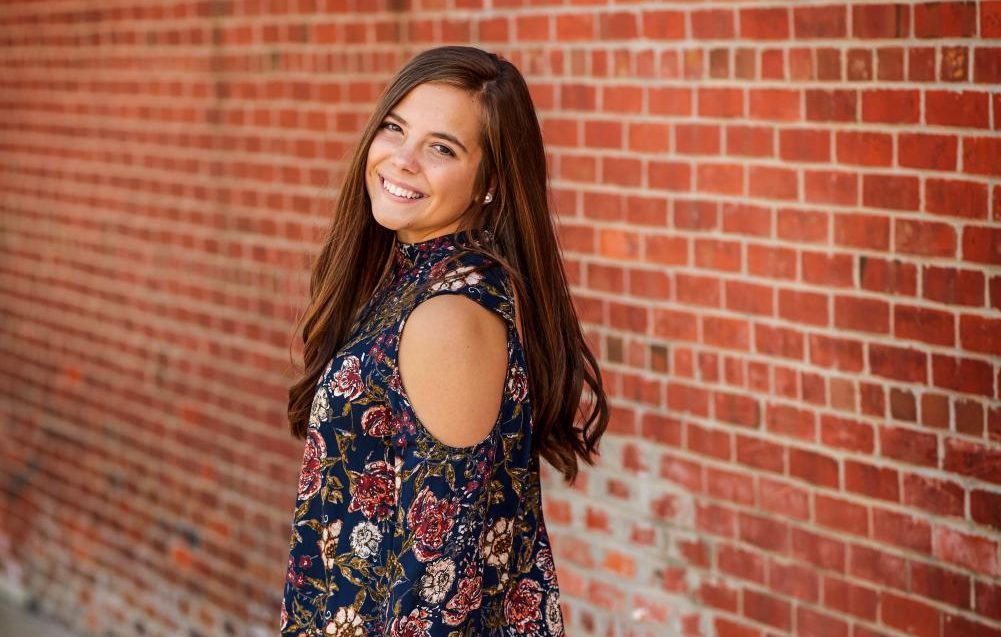 Tessa Miller, Social Media Chair
Tessa Miller, senior, is a member of The Live Wire staff for the second year. Her hobbies include running and soccer and she is involved in numerous clubs...