Senate File 542- A Republican Cop Out?
Iowa's proposed Senate 542 will expand options for minors in the workforce. But at what cost?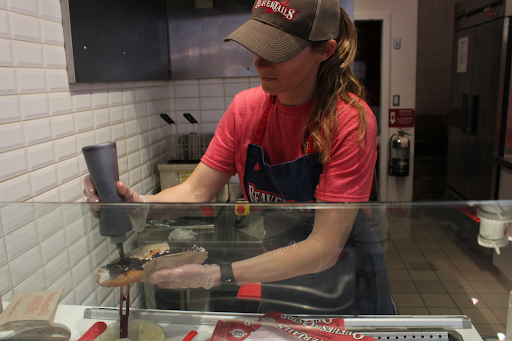 When you hear the term 'child labor', you probably think of a black-and-white image of a child about to get their finger chopped off from working at a factory. However, modern-day child labor is vastly different. You might see teenagers bagging your groceries or making your sandwich. It wasn't until the 1900s, that the radical idea of investing in children's education rather than using them as disposable labor was introduced. The Fair Labor Standards Act of 1938 established many child labor limitations: Children are restricted from working in high-risk work sites and are made to prioritize education, not labor. But most importantly, youth are protected.
One of the controversial bills introduced in the Iowa Legislature is Senate File 542, which would replace Senate File 167. This bill would allow minors to work in previously prohibited job sites, such as slaughterhouses. Under the exception that they are "participating in a work-based learning or a school or employer-administered, work-related program," says the bill. 
From seating tables to making coffee orders, I've been working since I was 15, and I have nothing negative to say about my experiences. I've learned many lessons and skills that will stick with me for the rest of my life. Working as a teen can be beneficial, but it's only beneficial when there are restrictions put in place and when they are followed. 
One of the elements of this bill is allowing 16-17-year-olds to serve alcohol with parental permission. This rule can extend to minors just handing drinks to a table to them taking on bartending roles. 
Jason Grimm is a manager at the Iowa River Power Restaurant, which includes a bar area. 
"[Legislators] should not let kids be bartenders. A 16-year-old would not be able to handle grown adults drunk… Some 21-year-olds can't deal with that. It's not easy," said Grimm.
This element is not only dangerous, but it also serves no purpose to businesses.
"As a bar manager, you almost have to be 21 or older [to serve alcohol], because you have to be able to taste the product. If someone comes in and asks 'what does this taste like?' you have to be able to tell them," said Grimm. 
Mostly, however, this bill is an attempt by Iowa Republicans to fill up underpaid, grueling jobs. Even though there are limitations within the bill, there is no guarantee that they will be followed. According to a poll done by NPR, in the years 2000-2014, child labor violations decreased dramatically, but by 2015 they started rising again. 
Even though there are businesses that violate the current child labor laws, under this new bill the restrictions can easily be bypassable. And even if businesses follow these restrictions, children can still work in these historically dangerous places. 
For years Republicans have been trying to get people to work at these high-risk jobs, especially after the pandemic. But allowing children to take these spots is a new low for Republicans. They know that children might not care that they are getting paid minimum wage for the work they are doing. Republicans know that adults aren't taking these jobs because they can't live off of minimum wage. They are blatantly ignoring the problem at hand. That people can't live off the current minimum wage. 
We have learned from history that children should be in school not working in factories. We have learned that children deserve to be protected. Senate 542 is simply a step back. 
About the Contributor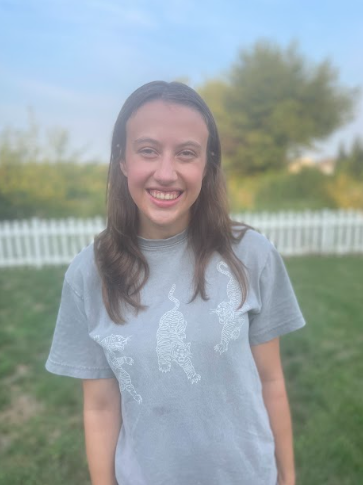 Megan Quinn, Editor-in-Chief
Megan is a senior at Liberty. This is her third year on staff and she is the editor-in-chief for the 2023-2024 school year. She is involved in theatre,...