Abortion accessibility; give her the choice
The dispute of over-the-counter abortion drugs amplifies.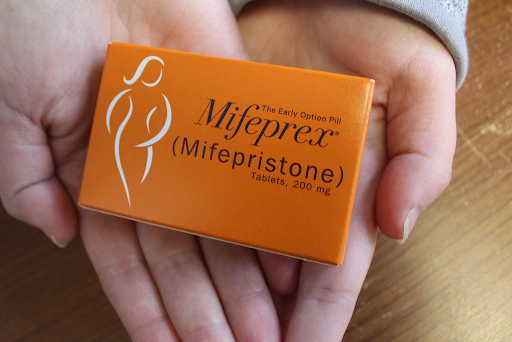 Imagine a young female, responsibly trying to prevent the birth of a child she can't support, and she is unable to do so. Whether she can't support her child emotionally, mentally, physically, or financially, doesn't matter because it should be her choice. As a teenage girl in a Republican state, I feel this pertains to me and I know my opinion matters.
Unfortunately, for many females, this is the reality. NPR reported on the Supreme Court Case Alliance for Hippocratic Medicine v. F.D.A. On March 15, 2023, the Supreme Court ruled against the F.D.A.'s long-held approval of the drug mifepristone, therefore lessening its accessibility. Mifepristone is the first pill in a two-drug abortion procedure for females in the first trimester of their pregnancy. The plaintiff used phrases like "abortionists" for abortion providers and "unborn children" when referring to fetuses. These phrases demonize abortion and are commonly used in the pro-life movement to put females down by making them feel guilty. This language should not be used. 
Additionally, Walgreens is refusing to carry mifepristone in 21 states after being threatened with legal action by Republican attorney generals, according to The New York Times. Walgreens is only one of the many pharmacy chains being faced with this threat. However, by being the first to publicly go along with these requests, they will take the biggest hit. The chain is already receiving harsh backlash from both politicians and customers. CNN reported that only a few days after Walgreens' announcement to take mifepristone off their shelves, California Governor Gavin Newsom tweeted that the state will no longer do business with them. 
"California won't be doing business with @walgreens – or any company that cowers to the extremists and puts women's lives at risk. We're done," tweeted the Democratic governor. 
The discontinuation of the $54 million contract will take effect May 1, 2023. This is one of many rightful consequences Walgreens will endure as a result of their decision. Ultimately, limiting access to a safe and effective drug is harmful to females. Medication abortion can be a lifesaving solution to many females, especially those living in underprivileged communities. Not only is it frustrating, but it's also extremely discouraging to see females paying the price for the gains of politicians that aren't supporting them. The ability for a female to make decisions for her own body, should not be a political discussion, it should be a universal right.
Think back to the image of a young pregnant female, looking to make a decision about her pregnancy. Think about how it would feel, going into a pharmacy to get the medication that you need, and it isn't there. You have no choice, no say, not even the right to an opinion about what you know is right for you. How would that make you feel? Helpless? Undervalued? Angry? Ready to make a change?
About the Contributor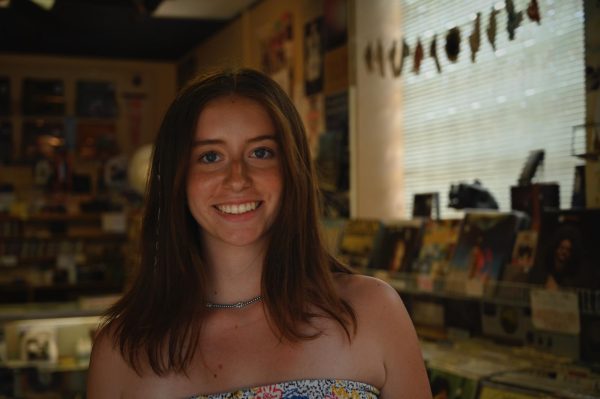 Avery Riehl, Reporter
Avery is a junior at Liberty. This is her second year in journalism and first year on newspaper staff. Avery runs cross country and track and you can usually...