Writers Strike Leaves Film Industry Scrambling
Writers associated with the Writers Guild of America have been striking for more than a week now, and the industry is beginning to feel its effects.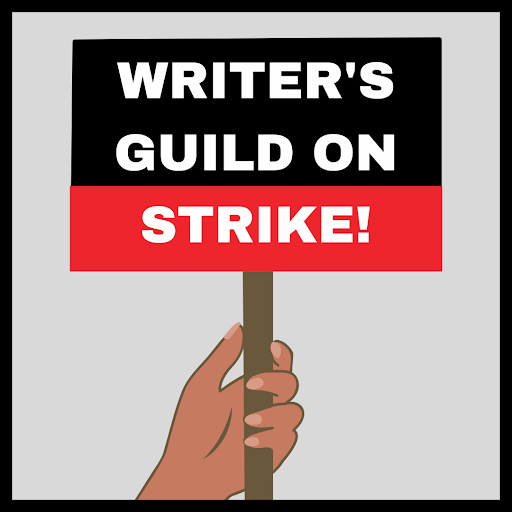 In today's world of streaming and binging TV shows and movies, many viewers forget about an integral part of the film industry. Writers are the first step in putting anything onto our screens, but they're going on strike across the country.
The Writer's Guild of America (WGA) is a labor union, composed of nearly every TV and film writer in the U.S. It negotiates contracts for writers and works to protect writer's rights. Specifically, ensuring fair wages for its members. This issue is at the heart of the current writer's strike that began on May 2. 
Conversations surrounding a potential strike began after a contract between the WGA and The Alliance of Motion Picture and Television Producers (AMPTP) expired on May 1. WGA has been working to negotiate terms for its new contract that would provide more protections for writers, but the AMPTP is unwilling to budge. 
In the WGA's new proposal, it laid out specific terms that would protect writers from modern threats. These terms were tailored to the way most people consume film now, through streaming platforms. It included set minimum wages for streaming movies and TV shows, as well as an established weekly pay. The WGA also introduced regulations for AI use, to help ensure writers' job security.
Chris Keyser, a co-chair of the WGA negotiating committee states, "We have reached this moment today not of our own choosing but because the companies' assault on writer income and working conditions have pushed us to an existential brink."
The AMPTP rejected or greatly reduced nearly all of the WGA's requests, and refused to negotiate on others. AMPTP is made up of the biggest production companies in the industry, such as Netflix and Walt Disney Studios. The WGA and its members claim that the leaders at the top of these companies are purposefully disregarding the guild's requests, likely to funnel more money into the production companies pockets. 
After being rejected by the AMPTP, the WGA announced a nationwide strike. Most members of the guild have since refused to go to work, and have participated in public protests, both of which led to an extreme halt in film production.
Most late night shows, such as ABC's "Jimmy Kimmel Live" and NBC's "Saturday Night Live," have either gone on hiatus, or canceled their current seasons due to the lack of writers. Similarly, writers' rooms for shows like "Abbot Elementary," "Family Guy," and "Stranger Things," have shut down. 
From Amanda Seyfried to Pete Davidson, numerous celebrities have shown their support for writers all over the country. Many have joined in on the protests, and others have been spotted supplying food and water for the strikers. 
In the short term, viewers can expect to see more reruns of TV shows and for the release dates of new movies/seasons to be pushed back. But in the long run, the strike will have unprecedented consequences. 
The last writer's strike occurred in 2007 and lasted for 100 days, which lost the industry around $2 billion. This year's strike will likely cause an even greater amount of damage, which could be detrimental to Hollywood.
The strike's impacts could be contained if the AMPTP was willing to adhere to the WGA's terms, but as of now, there is no end in sight. 
About the Contributor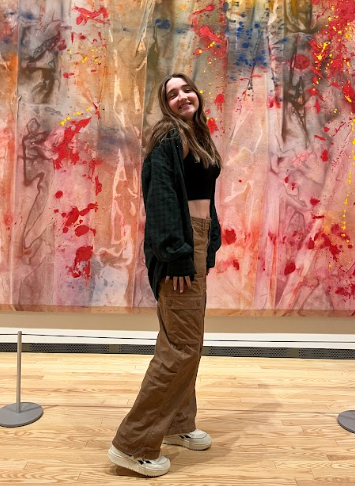 Piper Kearney, Copy Editor
Piper is a senior at Liberty and this is her second year on staff as Copy Editor! She plays softball and participates in Liberty's art club. When she's...