The Eras Tour
The Eras Tour has been a big topic of discussion at Liberty, as many people are getting to attend Taylor Swift's tour, while others lucked out on getting tickets.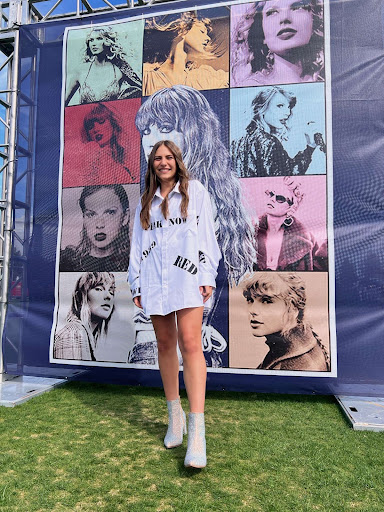 Taylor Swift kicked off her sixth concert tour "The Eras Tour" on March 17, 2023 in Glenade, Arizona ("Erazona"). This came after much controversy amidst the Ticketmaster drama, leaving many people without tickets. Even though people were upset about not getting a seat, there were still loads of people who have gotten or are getting to go on this tour after her five year hiatus.
Swift's concert consists of a three hour show, with 44 songs performed among numerous costume changes and elaborate set designs. She is performing at 20 venues, and even though she does not stop in Iowa, Swift is still being visited by some Liberty Students.
In November, when tickets went on sale, the process was a disaster to say the least.
Maya Marquardt, 11, is a fan who has attended Swift's previous three tours. Trying to get tickets was unsuccessful for her.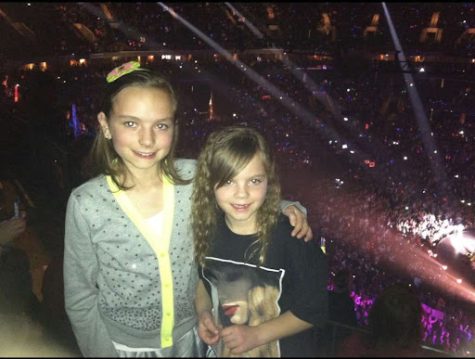 "Tickets were set to go out for general admission on a Friday so on Monday my mom signed up for the pre-sale… But so many people had signed up for the pre-sale that the queue ended up being hours long and many people were kicked out of the queue as the website kept crashing. In the end, the pre-sale almost ended up being randomized as to who got tickets and who didn't," said Marquardt.
Marquardt also dealt with the Ticketmaster fiasco.
"We decided to just wait until general admission and hope for the best. However, so many people apparently signed up for the Capital One pre-sale and fan pre-sale that Ticketmaster ended up selling all of the tickets before general admission ever opened," she said.
She was overall frustrated and upset over her unluckiness in the admissions process.
"In general, I'm very frustrated and upset about the whole situation. This tour is a really special experience not just because it's Taylor Swift but also because of the fact that she's performing songs across her entire discography and the absolute size and quality of the tour is something that's pretty unmatched by other performances," said Marquardt.
Although there were many students that were also unlucky, there are still a handful that have gone or plan to go.
Marrin Zwanziger, 11, has been a fan for a while now but she still has not attended a Swift Concert. After being unlucky in the presale process, she landed some tickets a few months after the debacle.
"I think it's such a special tour because after putting out so many albums since her last tour, she has gained so many fans, and since it goes through the eras it's also such a special way for her fans that have grown with her to look back. She is always putting on a show, and it's way more than just her standing there on a stage sitting. The production seems so cool," Zwanziger said.
Layla Rouse, 11, attended the first tour of the year in Glendale, Arizona. Rouse went to the Reputation tour as well, making it her second Taylor Swift concert.
"I knew it would be a great performance, but it was still even more than I expected. She played 44 songs and her performance lasted three hours which is crazy, especially considering the energy was up the whole time. Her stage had like a screen on it and that also really added to the performance, along with the dancers and the fireworks/fire," said Rouse.
With elaborate costume changes and a wide variety of songs that spanned over tons of different 'eras,' Swift gave a once in a lifetime experience.
"It was a crazy experience, I would rate it a 10/10. It is unlike any other concert I've seen," Rouse said.
About the Contributor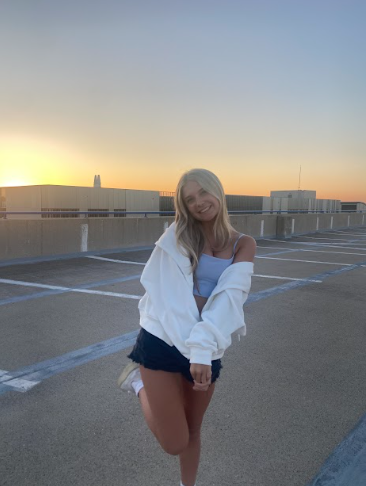 Jocelyn Klein, Reporter
Jocelyn is a senior at Liberty and this is her third year on the newspaper staff. She participates in numerous sports that she would not like to name....