Construction Delay in Athletic Facilities
Due to weather complications, spring athletic facilities have remained unbuilt, changing the timeline for spring sports. Explore how the unfinished athletic facilities are impacting spring athletes.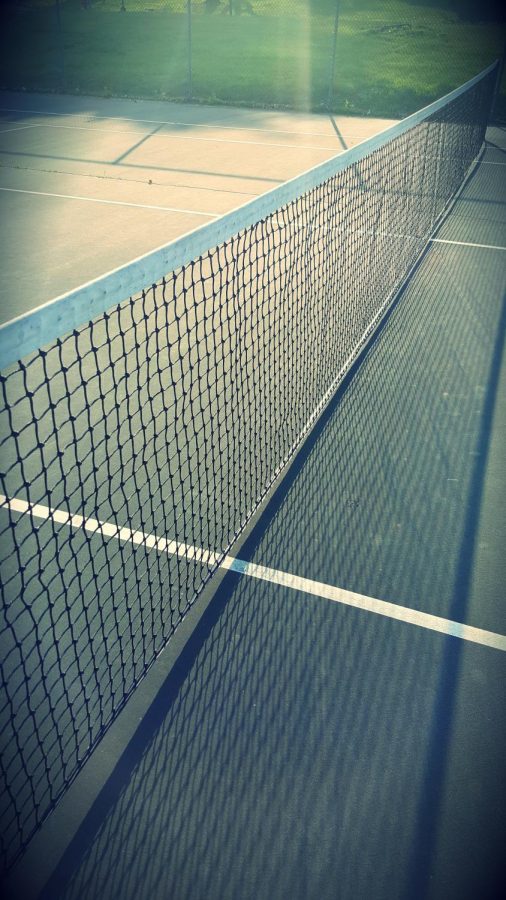 Delays resulting from severe weather conditions have slowed down construction in spring and summer athletic fields, altering the original plan to have these fields completed by November. Facilities impacted by this delay include the soccer field, tennis courts, baseball and softball complex, and shot put and discus fields for track.
Mike Morrison, Liberty's athletics director, explained the reason for the delay in construction.
"Weather held us up," said Morrison. "We were looking at a date sometime in November for our construction company to be completely done, but with all the heavy rainstorms and snow and being delayed, even right now to get out there, the timeline right now looks like end of May to be completely done with everything."
Due to these complications, the fields are now anticipated to be built by May, a six month delay to the prior timeline. However, fields that require grass will not be ready for practices and competitions until approximately the spring of 2020 when the grass will be completely grown.
"I think by late in the fall of 2019, you'll get a really good look at when it appears to look like when all the grass is grown in," said Morrison. "They say it takes a full year to really grow the grass the way they want it to be. We're still planning on the spring of 2020 to have everything up and running. [This includes] full-blown track meets and soccer games on our new soccer fields, which would be an awesome facility for our soccer kids."
Merlin Ruiz-Chuy, junior, plays soccer for the Liberty team. She believes having a homefield is a major step forward for the team. Last year, soccer practice was held on the Van Allen soccer field, but this year the soccer teams practice in the football stadium and on a grass patch near the Liberty parking lot.
"We didn't have a field yet," Ruiz-Chuy said, speaking of her experience in the soccer team last year. "We practiced at Van Allen, [but] it wasn't really the field to practice on because all the athletes got shin splints and they weren't able to play. This year, actually having a home to play at and having people come see us has been amazing."
Morrison agrees that having a home field is imperative to building up team and community morale.
"I think it has a huge impact," Morrison said. "It's huge for your community. I think we saw that when we had the football stadium open and we had 2,500 to 3,000 people in one side of our bleachers… We're looking forward to having those facilities here, so our kids are able to have home crowds."
"
We're looking forward to having those facilities here, so our kids are able to have home crowds."
— Mike Morrison
Another benefit to having a homefield is reduced costs in transportation.
"It also impacts us as far as costs. We don't have to bus everybody to different practice locations and competition fields," explained Morrison.
As for now, coaches and athletes involved in spring and summer sports can only wait and work with the practice locations that they have. Nonetheless, excitement continues to build up over the prospect of having their own home fields in the future.
"I'm excited about getting it finished," said Morrison. "It's a little frustrating, but we can't control the weather so we'll just roll with it and continue to make adjustments."
About the Writer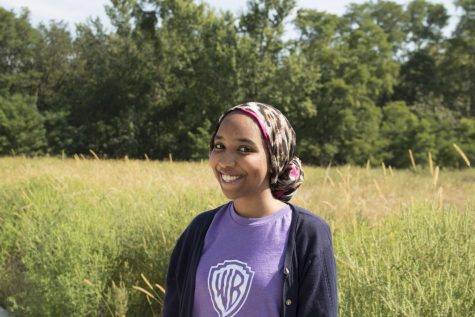 Razan Karar, Design Editor
Razan Karar is a junior and design editor for The Live Wire. When she's not designing, taking pictures, or writing articles, you can find her watching...