National Bullying Awareness Month at Liberty High School
Liberty High School PALs and Best Buddies speak out on putting an end to bullying and instead promote kindness and inclusion.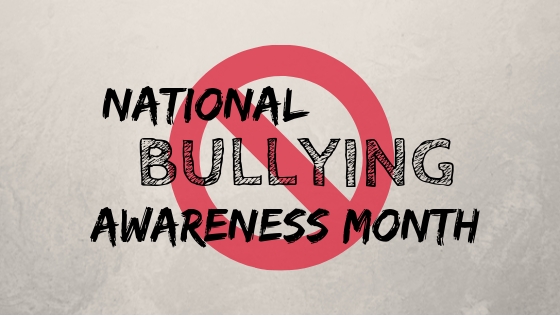 "Sticks and stones may break my bones but words will never hurt me" is a common nursery rhyme most of us have learned since we were kids. Unfortunately, this is far from true. Bullying is real, and it has many forms like verbal, physical, social, and cyber. The month of October is National Bullying Awareness Month. Many national organizations, such as STOMP Out Bullying, are dedicated to spreading awareness and inspiring kindness and inclusion. A few of Liberty's own organizations are taking part to promote awareness.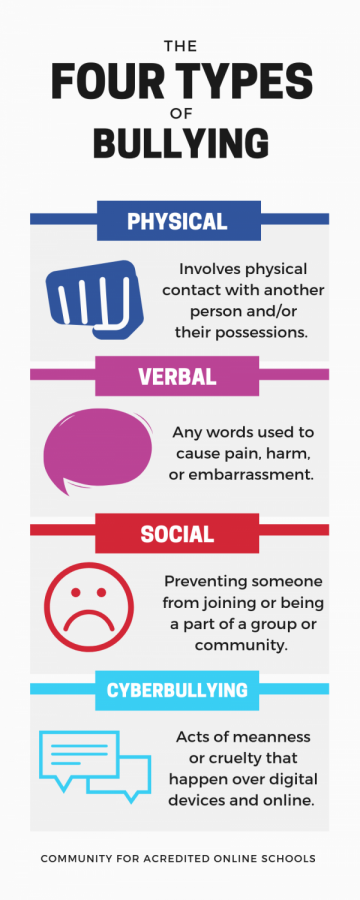 Best Buddies and PALs, Peer Assistant Leadership group, have each sent representatives to give morning announcements throughout the month of October to raise awareness. 
Best Buddies' mission is to create one-to-one friendships and promote inclusivity for individuals with intellectual and developmental disabilities. Kate Randle, senior, is an active member in the club and speaks out on Best Buddies' involvement in National Bullying Awareness Month. 
"Since inclusivity is one of Best Buddies main goals, we decided to work hand in hand with National Bullying Prevention Month," said Randle. "It shouldn't matter if a person does or doesn't have an intellectual or developmental disability; we should all aim to include everyone around us."
PALs is a Peer Assistant Leadership group that provides positive peer influence to others by mentoring and helping them with anything. They help students all across the school district including Liberty High School, Penn Elementary, Grant Elementary, and North Central Junior High.
"PALs has gotten involved [in National Bullying Awareness Month] by making blue bracelets that say 'Choose Kindness, LHS PALs' that raise awareness for bullying. We also go out during third period and help others that may be struggling with bullying," said Tiffany Jones, junior. "PALs [also] goes to Grant and Penn elementary and work with some kids that are bullied."  
According to the Liberty School handbook, "Harassment, bullying, and abuse are violations of school district policies, rules, and regulations, and in some cases, may also be a violation of criminal or other laws. The school district has the authority to report students violating this rule to law enforcement officials."
"I don't think bullying gets talked about as much anymore in school, which is a problem," said Randle. 
Recent studies have found statistics that merely say establishing an anti-bullying policy is not sufficient to effectively reduce bullying. The extent to which a policy is implemented may also shape its effectiveness. 
"I feel that teachers need to make people not only aware that bullying is happening but also the effects that it takes on people," said Jones. 
As technology continues to merge into our daily lives, cyberbullying increases. Cyberbullying is being mean or cruel over digital devices and online. Kelby Telander, junior, commends Liberty faculty for helping prevent cyberbullying. 
"They've made a good effort to end cyberbullying by blocking social media apps on the wifi during school hours," said Telander. 
If you are struggling with bullying or know of someone struggling, call the STOP BULLYING NOW HOTLINE at 1-800-273-8255.
About the Contributor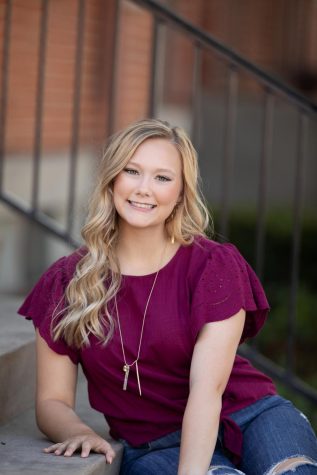 Kaylee Deisbeck, Social Media Chair
Kaylee Deisbeck, senior, is in her second year a part of the Live Wire staff. She plays soccer and is involved in multiple school clubs including Difference...