Pop Culture Trends From This School Year
The 2021-2022 school year consisted of many extravagant pop culture events. Today, we will be reflecting on the ones that captivated Liberty students the most.
The 2021-2022 school year was an exciting year in pop culture. As COVID numbers and restrictions have decreased, we have gotten to at least some point of normalcy, which has led to many new trends and gossip.
Met Gala 2022
This secretive, exclusive event is uneventful, except for the outfits. This year's theme was the 'Gilded age (1870-1900)', and it's pretty clear that none of these celebrities took APUSH. The talk of the town from this event was, of course, Kim Kardashian. She didn't understand the assignment with her Marilyn Monroe dress. Not only did she wear a dress style that was a totally different decade, but she also announced that she tried to lose 16 pounds to fit in the dress. We all know that unhealthy dieting habits are not 2022.
Oscars 2022
After a 2-year-long break from full capacity award shows, it's clear that some celebrities forgot how to act. After Oscar host Chris Rock made a joke about Will Smith's wife, Jada Pinkett Smith, Will Smith decided to take matters into his own hands (literally!) and slap Chris Rock across the face on live national television. Many people had a lot to say about this event, including some people even thinking the event was staged. You can read more about this event in "Updated: The Oscars: Will Smith Vs. Chris Rock."
Kim Kardashian and Pete Davidson 
When Kim Kardashian hosted SNL in October, she appeared in a skit with Pete Davidson, where the two shared a stage kiss. Then the rumors circulated that they were in a relationship. This rumor was confirmed when they went public on Instagram. This is significant because Kim's ex-husband was Kanye West, and Davidson is not Kanye West. Even so, in Kanye's music video, he depicts him kidnapping and beheading a cartoon version of Davidson.
Season 2 Euphoria
Even if you haven't watched Euphoria, your parents probably warned you about it. Filled with drugs, sex, and fights, there is no question why teenagers are addicted to this show. Euphoria is the truest and most false representation of how high school life really is. You can read more about the second season of this show in "Euphoria: Entertaining or Encouraging?"
Taylor Swift- 'All too Well'
Starring 'Strangers Things' Sadie Sink, Taylor Swift's new recording and new 10-minute music video of her 2012 song "All too Well" took the internet by storm. Back in the early 2010's, Swift was notorious for writing songs about her ex's. The 'All too Well' music video was no different. The music video depicted Swift's and Jake Gyllenhaal's 2010 relationship as controlling- with Swift being much younger than Gyllenhall. Gyllenhall soon became public enemy number one on social media.
About the Contributors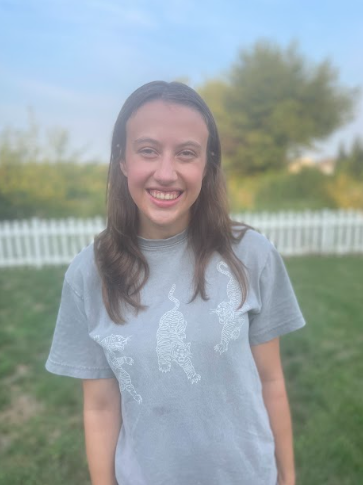 Megan Quinn, Editor-in-Chief
Megan is a senior at Liberty. This is her third year on staff and she is the editor-in-chief for the 2023-2024 school year. She is involved in theatre,...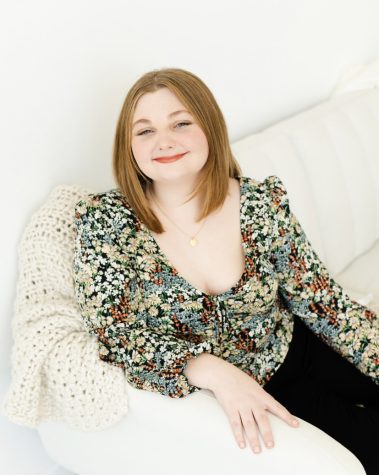 Chloe Oppelt, Editor-in-Chief
Chloe is a senior at Liberty and this is her second year on staff. At Liberty, Chloe is involved in cheerleading and tennis. Outside of school, she enjoys...