Club Highlights: Spikeball Club
Students and teachers who were interested in spikeball put their ideas to life and created a club for the game. 
Any student here at Liberty has the chance to form their own club if it has members, a teacher advisor, and a vision. Passionate about something you wish to share with others? Liberty is a safe place with opportunities for students to create their own ideas.
Spikeball has become increasingly popular, especially between high school and college students, the game has become very well-known. The volleyball-like game, which involves a net and a ball, is tricky to learn at first, but with some practice, one can develop skills and strategies to help people and their partner win every game. Launched in 2008, spikeball took off and became mainstream by 2013. 
Jack Kinzer, junior, has taken a love for the game and wanted to incorporate it into Liberty. Micah Casper is the advisor for Spikeball Club, and he explains the origin of the club. 
"Student interest brought the club up last December of 2018. There were about 20 members the first year, and through social media and various games, spikeball [has become] big on TV and ESPN and that struck student interest to be a part of the club," said Casper. 
He enjoys playing and has a passion for spikeball just as much as the kids. 
"I love playing it. It's a lot of fun," Casper added. 
"It [was] started by Mr. Casper as the advisor, and I also helped to get it started," said Jack Kinzer, junior. 
Kinzer was the co-founder of the club along with Casper, and explains the weekly meeting routine. 
"We typically try to have 5-6 nets in [the gym], so we can get four people per net, so we can get 24 people at a time. Normally there's around 40 people that come, and we just rotate people in and out; it's a lot of fun," Kinzer said. 
"The best part about it is seeing everyone have a great time with each other; meeting new friends that they haven't met before this game," Kinzer continued. 
"We haven't started any tournaments yet, but we'll start one next trimester," said Caleb Shillinger, junior, one of the members. Shillinger wants to see the club expand and encourages anyone to come and play. 
"Anyone that wants to play can join," said Shillinger.  
"The more people the merrier, and more ladies," added John Kamba, sophomore, another club member. The club currently has no girls involved. 
Interested in spikeball club? They meet every wednesday during Lberty time in the big gym. If starting a club is what you are looking into, talk to Mr. Colbert, the Associate Principal. Any student is encouraged to create a club if their idea is appropriate and do-able! 
About the Contributor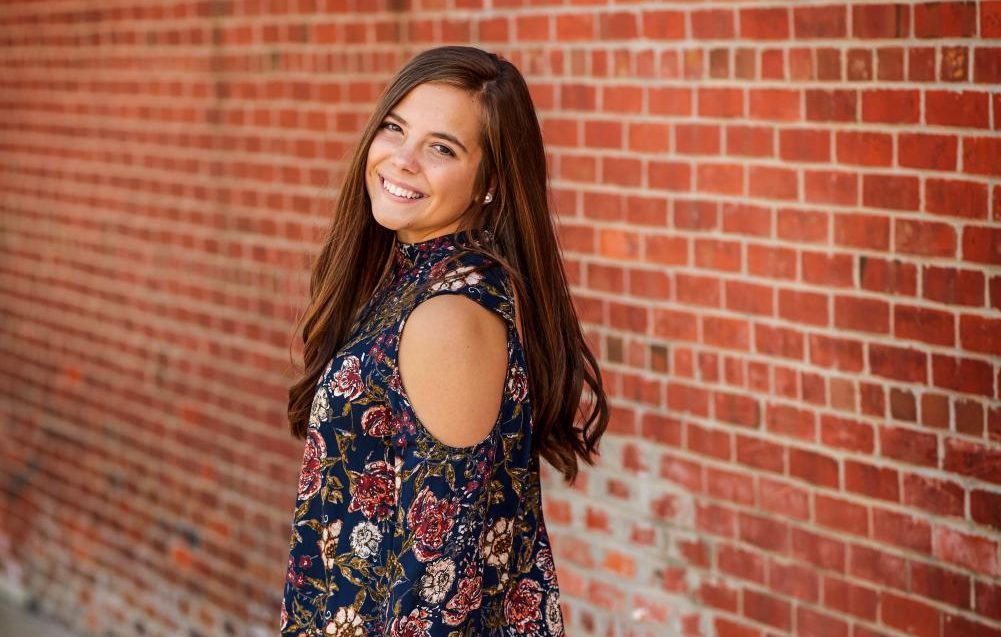 Tessa Miller, Social Media Chair
Tessa Miller, senior, is a member of The Live Wire staff for the second year. Her hobbies include running and soccer and she is involved in numerous clubs...