Sophomore, Jennifer Ho, Makes it into All-State Band
Never underestimate people, a saying proved time and time again at Liberty. This time, Jennifer Ho, sophomore, made it into All-State band as a main member of the competitive group.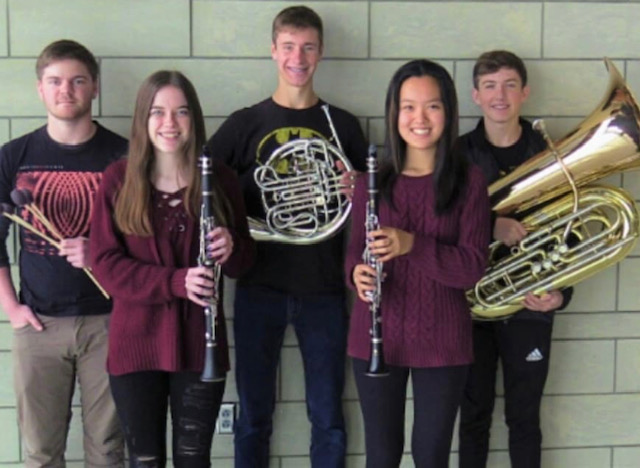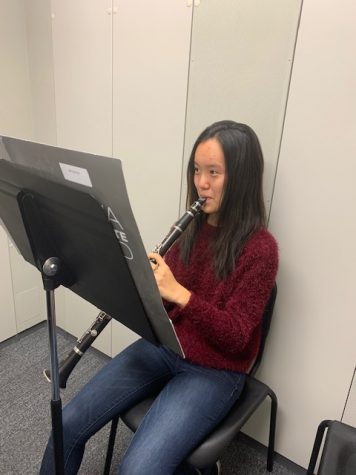 "When I first saw it, I couldn't believe it at first," exclaimed Jennifer Ho, All-State clarinet. "I wasn't actually there when the list was posted, and then Spencer came over and told me that I made it. I thought he was joking," she laughed, "but then I went over and saw it and almost cried."
Ho was the only Liberty student who made it into this year's Iowa All-State band as a main player and not an alternate.
Among others, she enjoyed this year's experience at auditions.
"All of the band and orchestra kids would go to everyone's auditions and be outside the room to support everyone," she said. 
The stress most students feel before auditions would likely be gone from these students' minds though. 
"After the recalls, I was pretty sure I would get in, but I [knew] I should still try," Ho contradicted, though. "I was still a bit stressed because the recalls determine […] what part of your instrument you get [for band]."
She has no regrets for what the stress brought her tough. 
"It was overall really fun!" Ho exclaimed.
Congratulations to all our Liberty Band All-Staters! Jennifer Ho, and our 3 students who made it in as alternates: Tyson Baker on tuba, Jacob Morgan for percussion, and Megan Uden on clarinet.
About the Contributor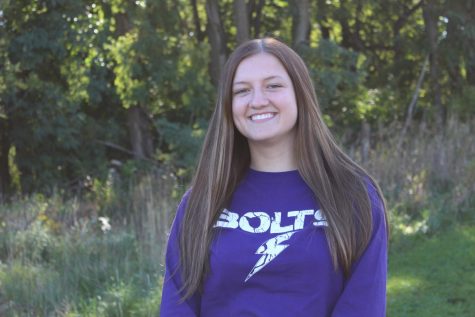 Gabrielle Brecht, Writer
Gabrielle, mainly known as Gabby, is a first-year writer on The Live Wire. A sophomore at Liberty, she enjoys playing in the band as a trumpet and reading...