New Teachers at Liberty
This year at Liberty many new teachers have joined the staff.
This year at Liberty many new teachers have joined the staff.
Charles (Chuck) Benda teaches Special Ed at Liberty along with being a football coach for the varsity team. He previously taught at Cedar Rapids Prairie and Dubuque Senior. Teaching at Liberty allows Benda to be closer to his home, and he had heard good things about Liberty. He has enjoyed teaching at Liberty, though it has been unexpectedly tough during a pandemic. The students and staff have made it an easy transition, he said. Benda lives in North Liberty with his wife and one year old daughter. He enjoys football, comedy and action movies, and rap and classic rock music.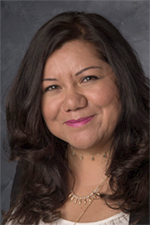 Karla Álvarez is another first year teacher at Liberty and teaches Spanish. Álvarez previously taught at the University of Iowa in the Spanish and Portuguese department. Álvarez was brought to Liberty due to budget cuts at Iowa, and she thought that teaching and Liberty would be a great opportunity and a new challenge for her. Álvarez said she is loving teaching at Liberty and she very much enjoys doing what she loves (teaching spanish) and sharing her personal experience with her students. With the returning of online school, she said she is glad that she can still keep in contact with her students via Zoom.
Previous coverage: https://thelibertylivewire.com/4850/features/new-beginnings/
About the Writer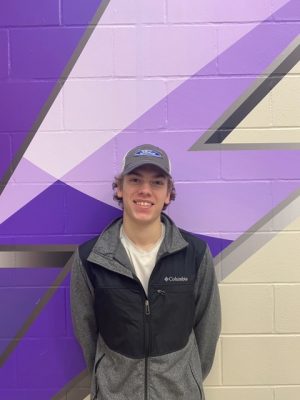 Luke Bollier, Sports Editor
Luke is a senior at Liberty and this is his third year apart from the Live Wire staff. He plays baseball for Liberty and enjoys playing all sorts of sports...