Rosie's Reviews: 'The Ballad of Songbirds and Snakes'
This edition of Rosie's Reviews explores 'The Ballad of Songbirds and Snakes.'
The United States has turned against each other. City upon city has been reduced to ashes. Up rises Panem, a new country. Where each district is filled with rebels who lost the war. But the Capitol must not let the rebels forget all the bloodshed they've caused. In remembrance, a new tradition is formed: The Hunger Games.
The Ballad of Songbirds and Snakes takes you through the unlikely bond between a mentor, Coriolanus Snow, and a contestant of the games, Lucy Gray, during the beginning of The Hunger Games. With plot twists every few chapters and a heart throbbing ending, The Ballad of Songbirds and Snakes makes you ask "Does Snow always land on top?" For these reasons, I give this book a ⅘.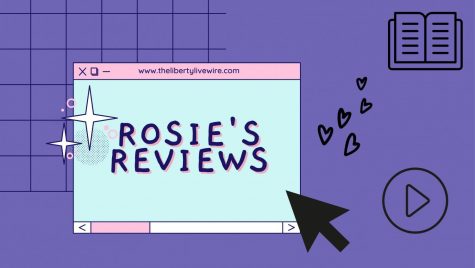 About the Contributor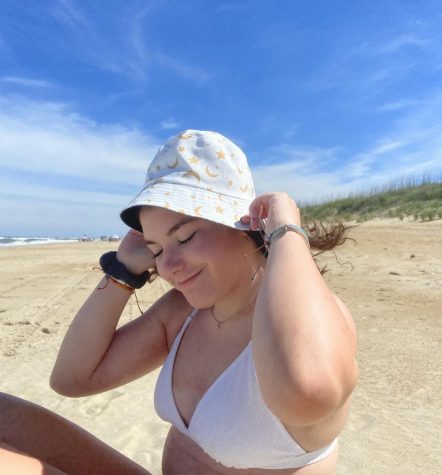 Rosie Terry, Social Media Chair
Rosie is a sophomore at Liberty and this is her first year on staff. Outside of school, Rosie enjoys reading, baking, and hanging out with her friends.