Music Culture
Music is a huge part of everyone's day to day lives. But how does it really impact you?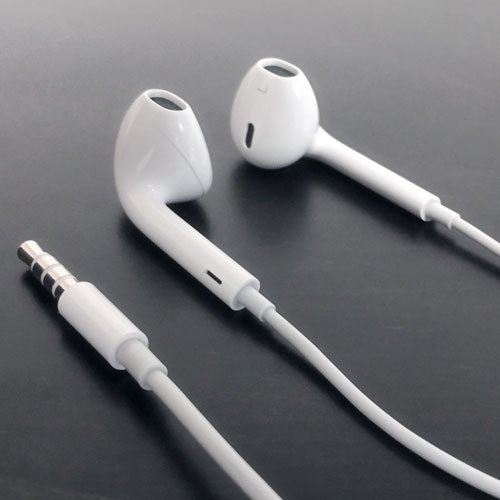 Music has always been a reflection of the listener and music has always had an impact on culture; it's a form of expression and a way that people share their feelings with the world. Would our world really be the same without it? What kind of music a person likes can say much about them as a person. Music has always been around and will always be around- it has evolved as we have. 
Music has had many purposes over the years. It's a way that groups share national pride, it's been used to celebrate holidays, it's been used to help people express themselves, and other reasons such as this; music has brought people together: at bars, in parties it's something we share, and it's pretty much exclusive to the human race. 
Music has also been proven to help students in many ways. Tutors have used music when tutoring students because it is supposed to help students cope with academic overload.  Music is especially helpful in English, math, and science. It is supposed to improve resilience in students, and calm them from the stress of school, and in general. Listening to music can help the listener process their emotions, and in many cases makes the listener feel less alone, or more understood. 
Liberty students enjoy a variety of music; Nevaeh Giberson, grade 11, enjoys rap and R&B, and one of her favorite artists, she said, was Mac Miller. "A lot of things he sings I can relate to." Artists generally write songs that make others feel, and aim to make music that others will relate to.
Music has the power to make us all feel certain ways, and we oftentimes associate certain music or songs with moments of our lives, or different emotions. Elly Grimes, Sophomore, shared how their memories with music have impacted them, "I definitely have a lot of songs I don't like listening to because they remind me of bad times in my life, like songs that were popular during the pandemic. But I also love this one song by Loving, called "Visions". It just feels very comforting and reminds me of my friends." 
We oftentimes associate music with not only an emotion but a specific time period. Maddux Johnson, Sophomore, explained his connection with music. "I think I associate XXXTentacion with a lot of my summer going into 7th grade, I was just listening to his music all the time and listening to it today brings me back to that summer." Different songs or artists have the power to transport your mind to a different era.
Music is a very big part of our culture, and it has been for a while. You can't go very far without hearing music. Whether you're in the car, or in an elevator, or at a show, or playing a game. Music is everywhere we are, so without music, our lives, and our culture really could not be the same. 
About the Contributor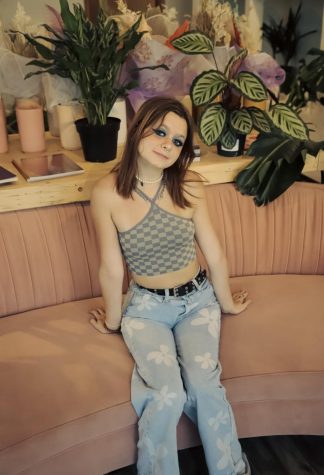 Jordyn Smith, Reporter
Jordyn is a senior at Liberty, this is her second year in Journalism. Outside of school, Jordyn enjoys shopping, exploring new places, and spending time...