Meg's Cold Cases: Jane Wakefield
In the first edition of Meg's Cold Cases reporter Megan Quinn looks into the case of Jane Wakefield.
If you are a true crime fan like me, you know that the best cold cases happen in small towns. Iowa is one of the most underrated states when people look into cases. In this series, I'll be exploring older and newer cold cases that are not too far from home. 
Our first case is partially around the corner to Liberty. In 1975, Penn Elementary School teacher, Jane Wakefield, disappeared from her home in Iowa City sometime between late-night  September 6th and early morning September 7th, 1975. After being missing for 7 years, Wakefield was legally declared dead. 
When Wakefield didn't report to her teaching job, Principal Larry Sharp called her trailer park manager. After it was discovered that she wasn't there, her boyfriend reported her missing to the Iowa City Police. It was later discovered that her purse and other personal belongings were left in her home, leaving the police to question what actually happened to her.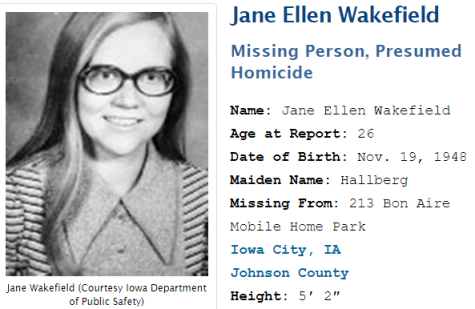 One theory about her disappearance was that she left with a cult that would commonly camp by the Coralville Lake. In the Gazette article written in 1992, they describe this cult as a 'Jesus People' cult, which I find very interesting. Wakefield's friends and family claim that she was "too on top of things" to join a cult, but it seems weird that anyone would suggest her involvement in the first place. 
After four months of searching, a friend of the police's primary suspect sent in a tip saying that they knew the person that murdered Wakefield. They said that the 'killer' drove to Wakefield's home and strangled her to death with their bare hands on the night of September 6th, 1975. They also told police that the 'killer' spread the remains along I-80 by Iowa City. The police found bone fragments along the interstate- however after further testing, the results were inconclusive. Obviously, there was a primary suspect but due to lack of evidence and not having better technology resources at the time, there weren't and still hasn't been any answers. 
Unfortunately, we might never get answers about this case. Wakefield was pronounced legally dead in 1982, seven years after her disappearance. Considering that this case happened almost 50 years ago, the chances of anyone having relevant information are very slim. If this case happened 20 years ago- it might have been a different story with a better ending.
About the Contributors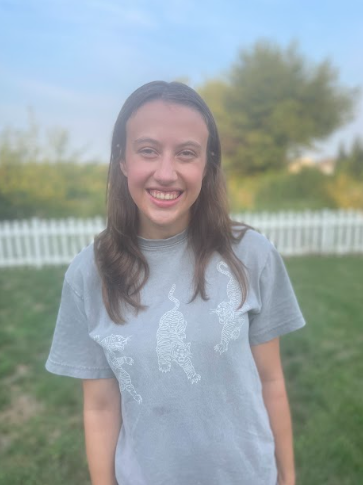 Megan Quinn, Editor-in-Chief
Megan is a senior at Liberty. This is her third year on staff and she is the editor-in-chief for the 2023-2024 school year. She is involved in theatre,...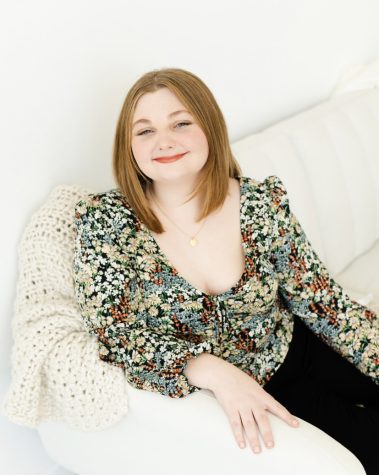 Chloe Oppelt, Editor-in-Chief
Chloe is a senior at Liberty and this is her second year on staff. At Liberty, Chloe is involved in cheerleading and tennis. Outside of school, she enjoys...