Gift Giving Guide
Gift-giving season is right around the corner. Not sure what to get your loved ones? Here's a guide of items of all price ranges and categories to consider getting your friends and family!
Tickets to a concert or game. Concert or game tickets would be a great way to give your loved ones a chance to see their favorite musicians or players live and in person. Not only would it give them a new, possible once-in-a-lifetime experience, but it would give you an opportunity to spend more time with them!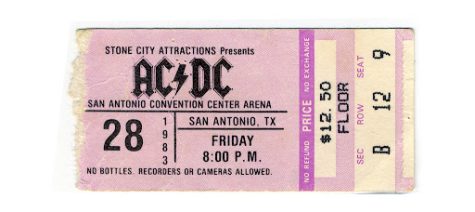 Socks. Socks are an inexpensive item that everyone needs and uses. Socks are a good gift idea if you're on a budget and not sure what to buy. While a necessity, they can also be customized. There are many different prints, designs, and patterns that socks can come in, you could buy some in the person's favorite color, or with a design that could mean something to the person such as a sports or band logo, their favorite animal or a quote they like. Fuzzy socks are also a great option for the winter for anyone.
Comfy. A comfy is the perfect gift for the winter season, it's a sweatshirt and a fuzzy blanket all in one. They can keep your loved ones warm and toasty during the frigid winter.
A framed picture or scrapbook. If you're really close with this person and have a lot of time, a scrapbook could be the perfect way to show someone your appreciation for them and all of your memories together.
Jewelry. A classic idea for someone you love is jewelry such as a necklace, earrings, a bracelet, a ring, etc. Jewelry items are valuable and beautiful and would mean a lot to most people.
Phone Case. This is something everyone could use and needs. Phone cases can come in all kinds of different designs and patterns. They can also be customized, you can put pictures, words, or collages on a customized phone case for a loved one.
Hair/skin products. Products like these are things everyone needs, but no one wants to spend money on them. They'd be useful for the person and you'd give them something they may need. This could include shower gel, perfume, cologne, lotion, or more cosmetic things like a curling iron or makeup.
Book or movie. If the person you're buying for is a big reader or movie watcher, this could be the perfect gift for them. You could consider getting them one of your favorite books or movies or get them a new book or movie.
About the Contributors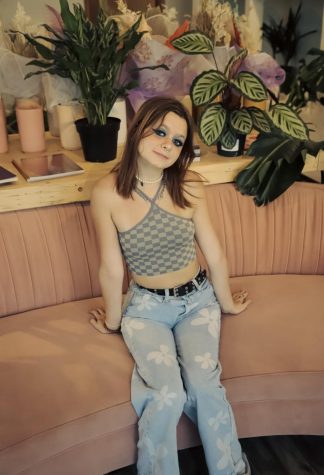 Jordyn Smith, Reporter
Jordyn is a senior at Liberty, this is her second year in Journalism. Outside of school, Jordyn enjoys shopping, exploring new places, and spending time...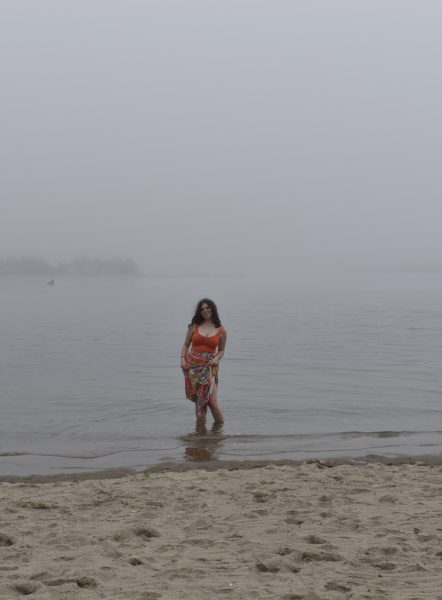 Addison Pirkl, Website Manager
This is Addison's second year on staff as a Website Manager, and she spends most of her time drawing, writing, and having her nose stuck in a book...