Holiday Gift Ideas
Don't know what to get friends and family for Christmas? Read this article for some quick gift ideas.
Airpods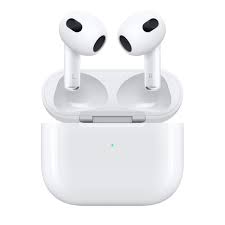 These are more of an expensive gift but good nonetheless. I have a pair of airpods and I use them daily as well as many others. These are available online as well as in many stores. 
Ariana Grande Cloud Eau De Perfume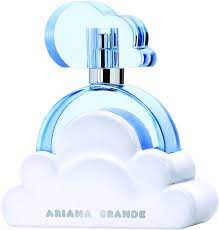 This one is also expensive but has really high reviews. This item tends to be popular for the teenage girl audience. Prices for this perfume range from about $55-$70.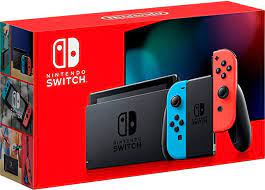 Nintendo Switch
This item has been extremely popular since its release and always seems to be out of stock. The Nintendo Switch usually costs around $200-$400 based on what type you're getting.
Gift Cards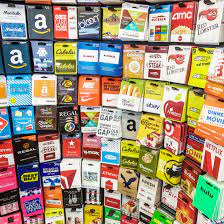 You can never go wrong with a gift card. You are able to get most in store and even some online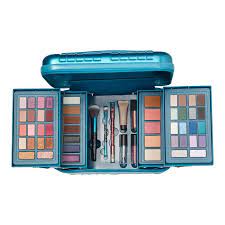 Ulta Beauty Box
This is the perfect package for anyone interested in using makeup or even just learning how. Ulta offers a lot of holiday bundles usually ranging between $10-$60 dollars and the good thing with these bundles is that it isn't just one thing inside!
Air Fryer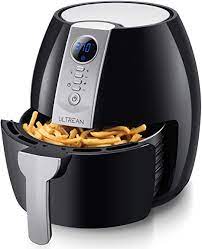 The air fryer seems like the most popular up and coming device and a lot of people have bought, used, and recommended them. Prices usually range from $40-$150 but you can get a good deal on some brands.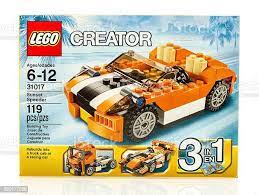 LEGOs
LEGOs have been around for years and they're still popular. LEGO has introduced many collaborations over the years coming out with Harry Potter LEGOs, Avengers LEGOs, and even Minecraft LEGOs. LEGOs usually range from about $10 for smaller sets to $200 for the bigger creations and sometimes even more than that.
Snowboards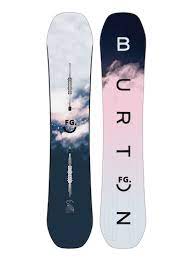 Since it does tend to snow a lot in Iowa, why not take up a new hobby? Snowboarding can be fun and rewarding for anyone willing to try. Snowboarding is also a popular sport and who knows? The person you bought a snowboard for could win a gold medal in snowboarding for the Olympics and dedicate it to you for buying them a snowboard for the holidays!
About the Contributor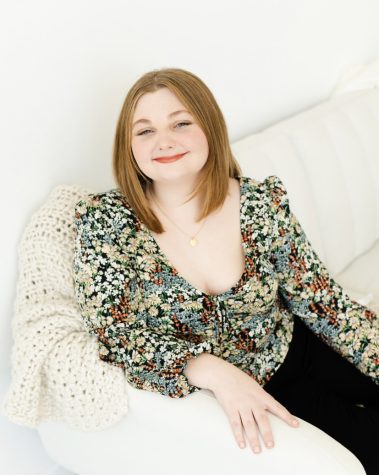 Chloe Oppelt, Editor-in-Chief
Chloe is a senior at Liberty and this is her second year on staff. At Liberty, Chloe is involved in cheerleading and tennis. Outside of school, she enjoys...